Over the last 10 years, we have discovered numerous artists who have gone on to become international names. It's been a joyous journey for us to make available these excellent art works for our client's homes.
We've picked 3 artists whose works shift the energy in your home, creating a spot of calm inspiration.
Shahanshah Mittal's art has been a part of Tianu for a while. The stillness within Shahanshah manifolds into infinite dynamism on his canvas. He believes his creative ideas come from within – going to a place beyond thought, where imagination and creativity come to life. Within silence there is music. The vibrations of that inner song are what you see on Shahanshah's canvas.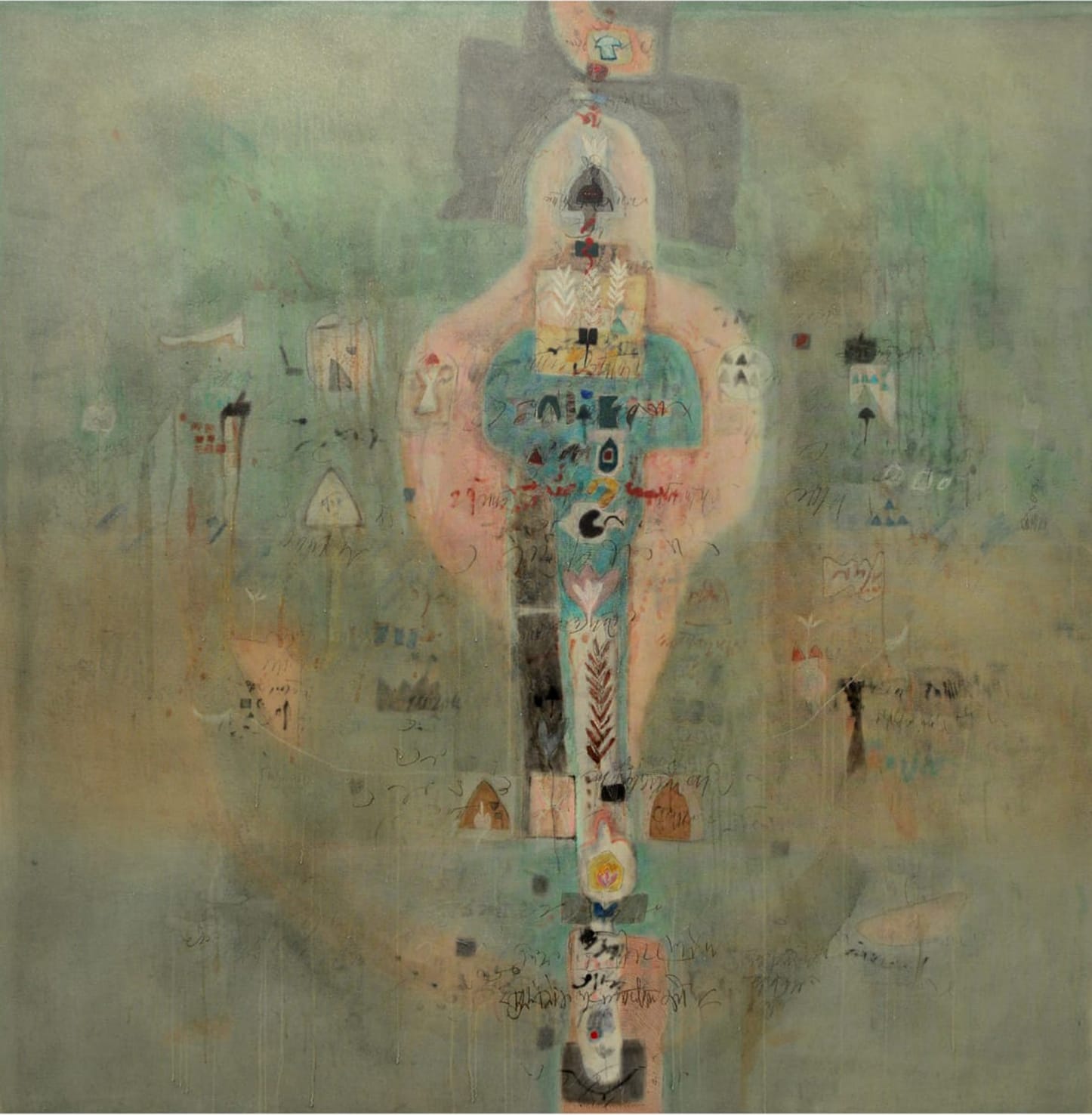 Sonal's purist technique of printmaking is evident in her work. Sonal traverses Hindu mythology, Indian history and our tradition in her prints. She tells her story of a woman living in a mainstream patriarchal society. These visual stories are stunning in person.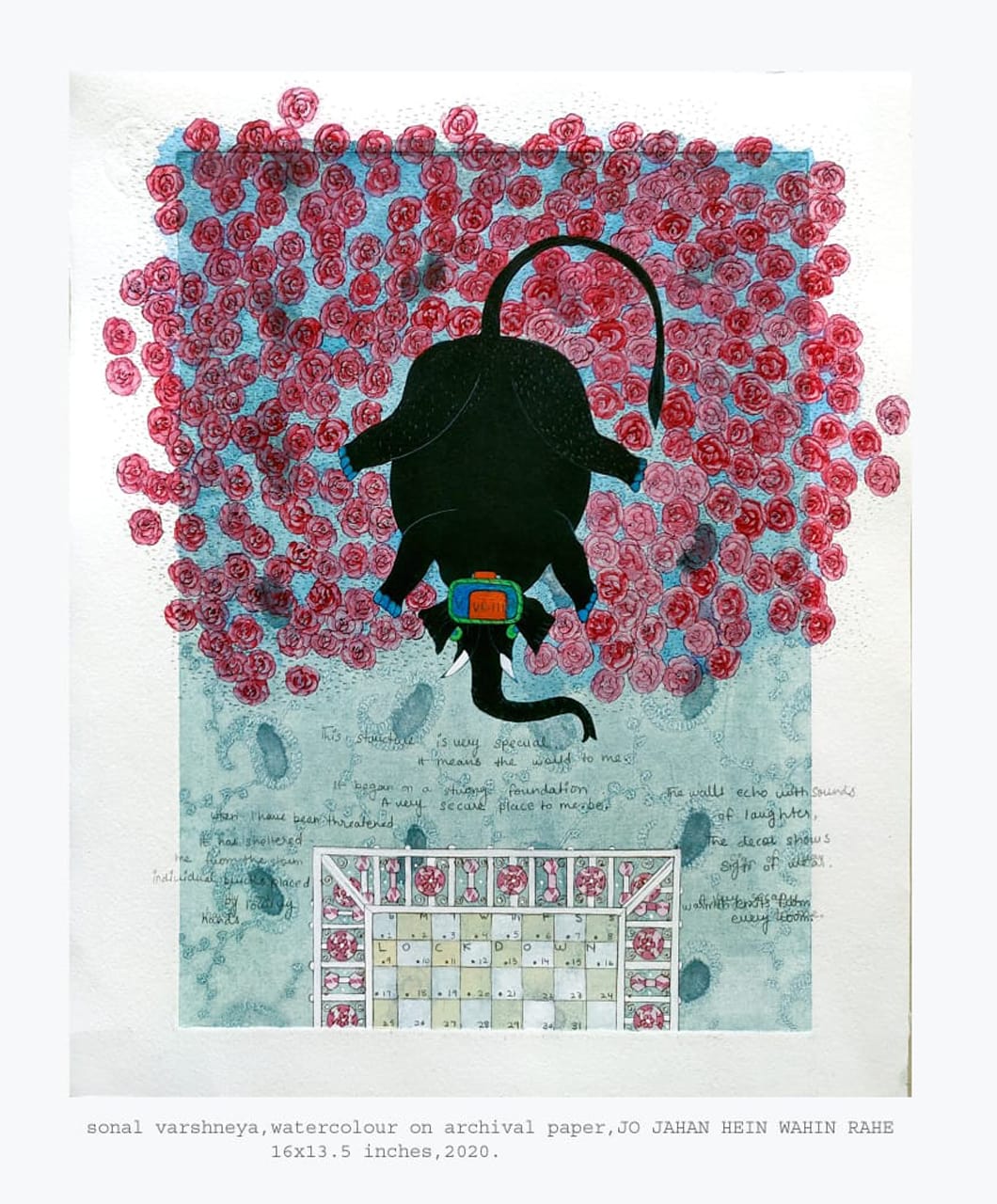 Satyadheer was a small town artist who hit big with his bold, expressive style of painting. Today, well established with international acclaim, his colourful oil and acrylic canvases make a great addition to a budding art connoisseur's collection.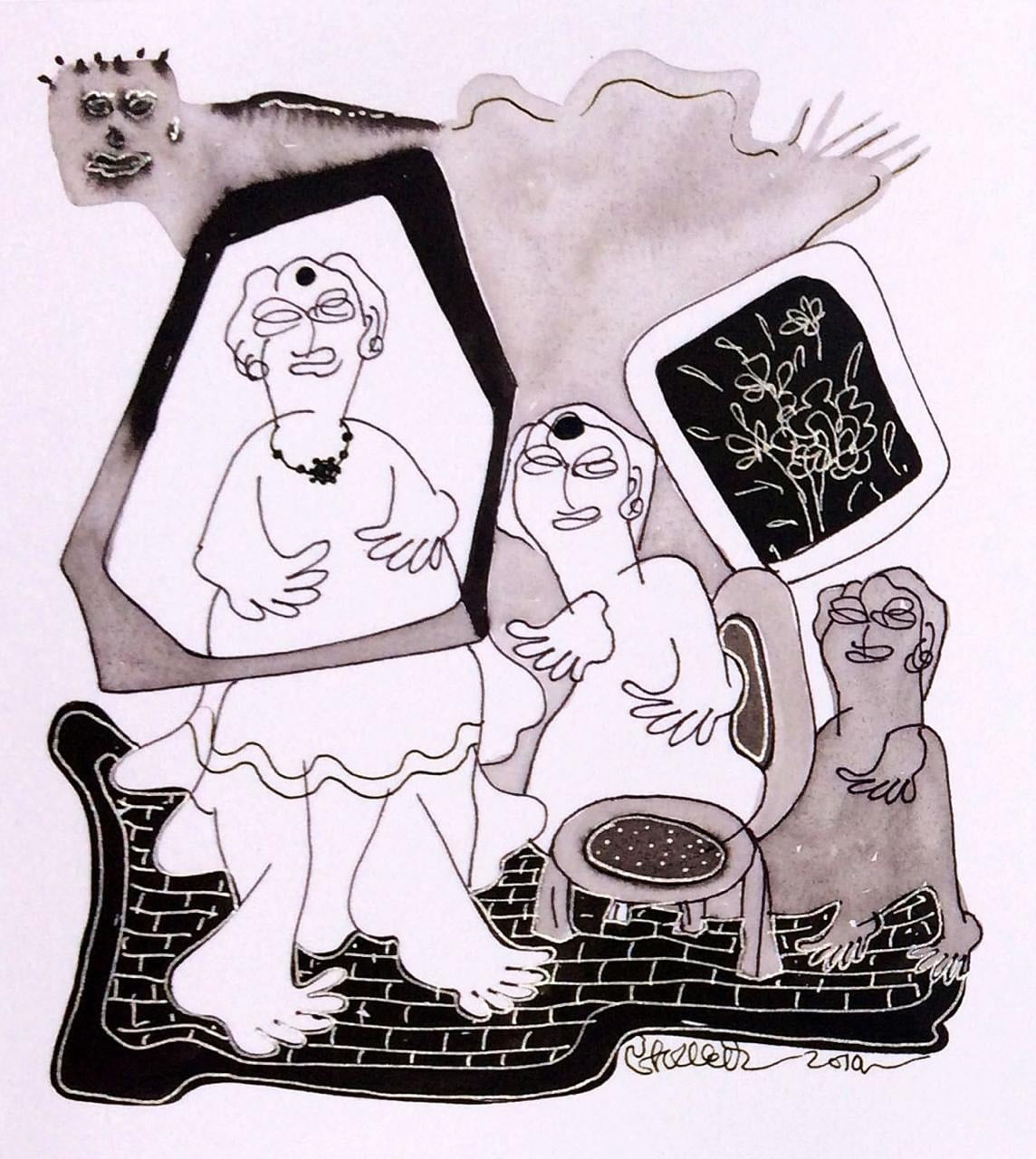 Visit Tianu to make these soulful creations a part of your home or book a virtual art consultation now.